6,500 Square-Foot Vegan Food Hall Comes to Chicago This August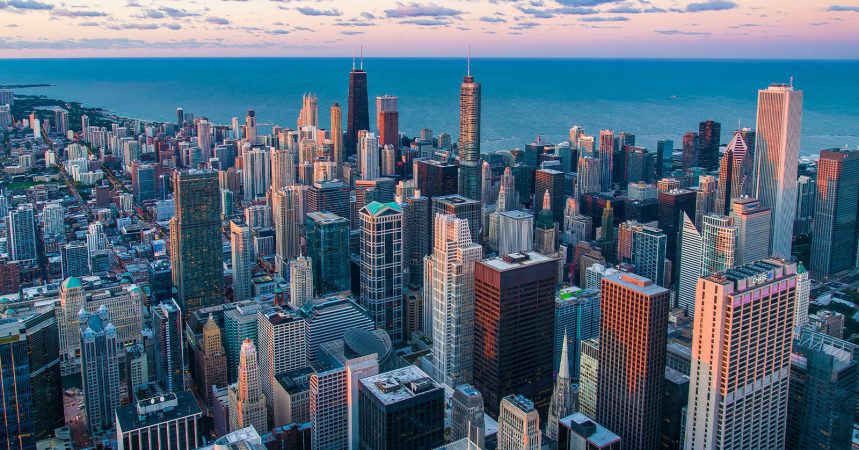 PlantX has announced its partnership with the Macromia Group to finalize the construction and operation of PlantX's innovative XMarket Vegan Food Hall in Chicago. The Macromia Group is a renowned restaurant developer specializing in creating high-end dining and retail locations from concept to fruition.
Innovative Concept in the Heart of Uptown
Chicago's Uptown neighborhood will soon be home to the impressive 6,500 square foot food hall. The establishment will feature a central bar offering vegan bar food and wine pairings from VeganWines.com. In addition, there will be a bodega-style grocery store, complete with a cheesemonger provided by Good Planet. The XMarket Vegan Food Hall will showcase six distinct culinary concepts, including a coffee roaster featuring PlantX's very own Portfolio Coffee.