"ALERT" PlantX Life, Inc. (CSE:VEGA) (OTC:PLTXF): The Plant Base Food Industry $162 Billion Expected by 2030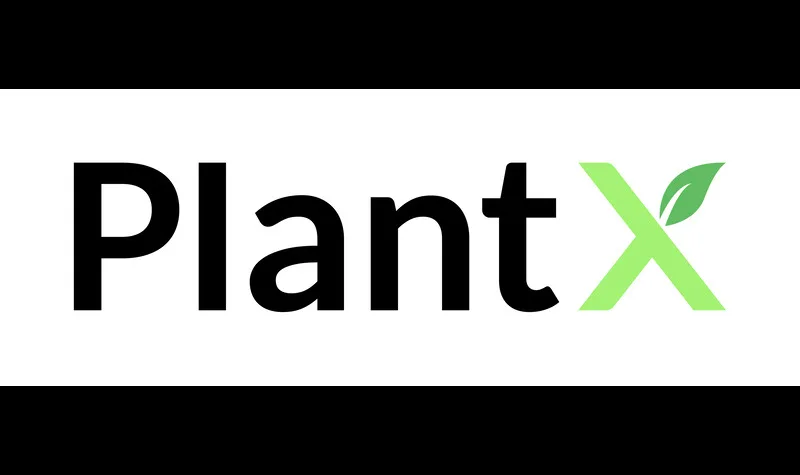 PlantX Life, Inc. (CSE:VEGA) (OTC: PLTXF) Investors should immediately consider adding this company to their buy list. Currently, a $20 Billion industry is projected to grow exponentially to $162 Billion by 2030. Also, effective today a 1:10 Reverse Stock Split conversion is officially in effect and will trade under the symbol PLTXD in the US for the next 30 days. (see https://www.otcmarkets.com/stock/PLTXD/overview)
The company is best known for operating one of the biggest online marketplaces for plant-based food products. The company also expanded its product offerings considerably and took it to more than 5000 items.
AHRefs, which is a digital marketing research tool, revealed that there has been a spike in search traffic for PlantX. However, more importantly, a research report that was released by a growth recently noted that the PlantX stock was significantly undervalued when compared to its competitors and hence, raised the target price of the stock eightfold. The company offers a wide range of products including a plant shop, a coffee company, and a juice brand. These products are also made available in regular retail outlets.
In addition to that, it is also important to note that the company also uses its vast digital platform for the purpose of providing the necessary education to individuals with regard to plant-based foods and the lifestyle that goes with it. Earlier this month on March 22, the company was in the news after it announced that it went into a strategic e-commerce partnership with Vegan Wines, the leading 100% vegan wine importer, and distributor.