XMarket Chicago Food Hall Grand Opening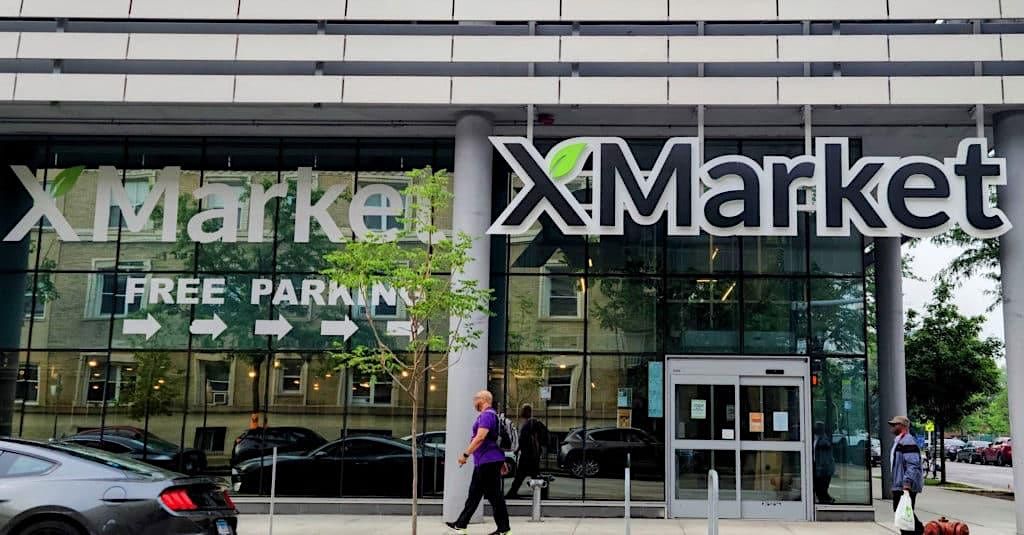 Join us for the grand opening of XMarket Chicago Vegan Food Hall and indulge in a mouthwatering feast of plant-based delights!
About this Event
Welcome to the XMarket Chicago Vegan Food Hall Grand Opening!
Come and join us at XMarket Uptown on 804 West Montrose Avenue in Chicago, IL, USA for an unforgettable foodie experience. Get ready to indulge in a wide variety of delectable vegan dishes from one our six culinary concepts + grocery shopping at our plant-based bodega. We'll also have local vendors, sampling, live music and more!
Whether you're a fan of pizza, tacos, sushi, or desserts, there's something to satisfy every craving.
So mark your calendars and join us at the XMarket Chicago Food Hall Grand Opening and get ready to embark on a culinary adventure like no other!
Event Venue & Nearby Stays
XMarket Uptown, West Montrose Avenue, Chicago, IL, USA, United States